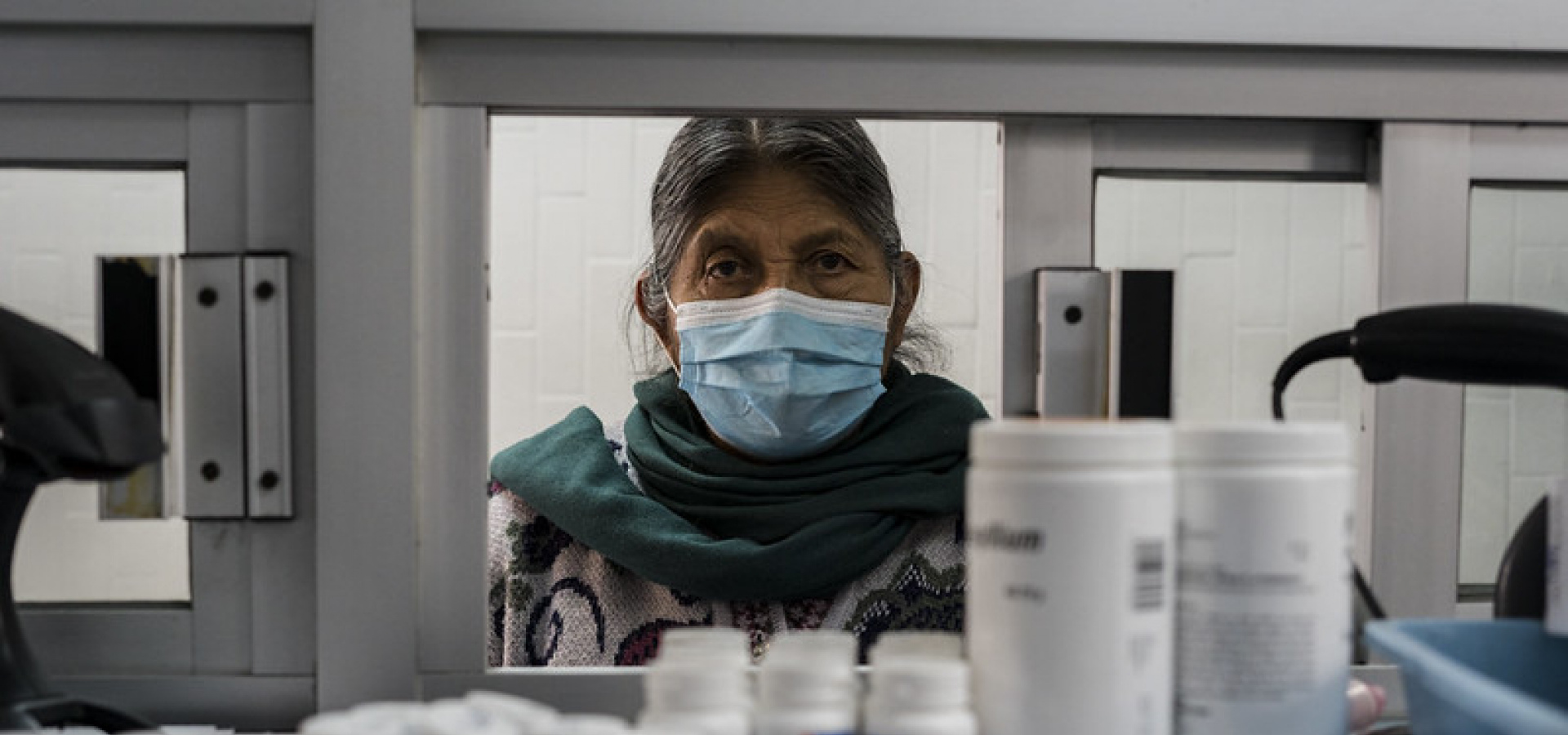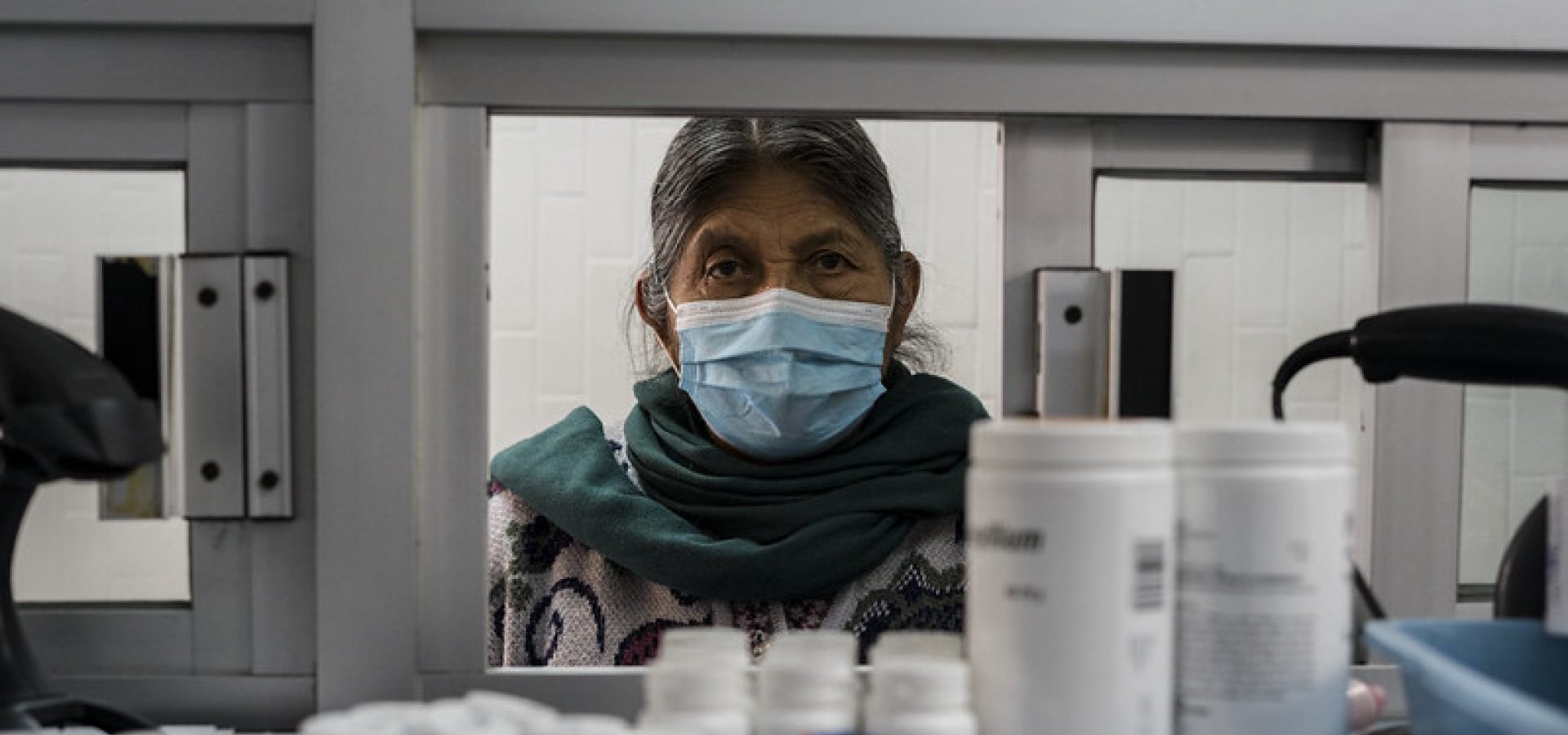 Sustainability
At UNOPS we are committed to making sustainable procurement our way of working.

Sustainability criteria for the purchase of medicines
Sustainable procurement
As of January 1, 2020, UNOPS adopted a Sustainable Procurement Framework that outlines mandatory but flexible criteria, and that requires incorporating gender and sustainability components into all processes.
In 2018, UNOPS reinforced its commitment to supplier sustainability and created the DRiVE (Delivering Responsibility in Vendor Engagement) Sustainability Programme, intended for the evaluation, inspection and planning of corrective actions in this domain, aiming to make sure that suppliers work responsibly and in accordance with the highest standards of integrity.

Moreover, the Programme seeks that suppliers are aligned with the UN Supplier Code of Conduct, and supports the advocacy of human rights, labor standards, equal opportunities, management systems, codes of conduct, environment, health and safety, company policies and quality management.

Sustainability Programme in Mexico
In Mexico, all tendering exercises related to the Project for the Purchase of Medicines and Medical Supplies and Devices included sustainability criteria. From the beginning, UNOPS incorporated sustainable procurement into the Project, by implementing the actions below:
DRiVE Sustainability Self-Assessment Questionnaire (SAQ) - completed by all suppliers submitting a proposal to UNOPS

Strategic verification of the DRiVE Sustainability SAQ

Release of corrective action plans after a strategic verification

Thorough thematic review of gender, diversity and inclusion components and release of action plans

Release of a best practice guide on gender, diversity, and inclusion
DRIVE verified supplier testimonials
Achieved results
Consolidated figures:
Suppliers completed the DRiVE sustainability self-assessment questionnaire
Questions on sustainability (including labor standards, human rights, health and safety, equal opportunities, environmental management, and codes of conduct) were assessed
Site visits were made to verify supplier sustainability management practices
Awarded suppliers of the tender took part in the DRiVE programme
Suppliers received a voluntary sustainability corrective action plan
Awarded suppliers of the tender participated in the DRiVE program:
Awarded suppliers were analyzed in depth regarding the emission of Greenhouse Gases

High-level meetings with Women Leaders of the Health Care Sector in Mexico and Sustainability events
Would you like to learn more about the DRiVE Sustainability Programme?
DRiVE Sustainability Self-Assessment Questionnaire (SAQ)
DRiVE Programme Verification
Corrective and preventive actions
Best practices on gender, diversity, and inclusion
As part of our commitment to supplier sustainability, the DRiVE Sustainability Programme team conducted a thorough assessment of the suppliers' sustainability practices on gender, diversity, and inclusion in their workplaces.
All providers have access to a guidance with examples of the best practices and, based on the results of their evaluations, over 50% received corrective action plans.
UNOPS Possibilities (UP) Programme
The UNOPS Possibilities Programme aims to make sure that the suppliers with whom we work share and reproduce the values of the people and communities for which we work. This programme focuses on local MSMEs to explore and unlock their potential to do business with us.

Through two efforts – Forums and Helpful Resources, with a focus on businesses led by women, youth and other interest groups, we strive to develop our suppliers capacity as entrepreneurs through awareness campaigns, providing them with advice, support and capacity building through free online tools.