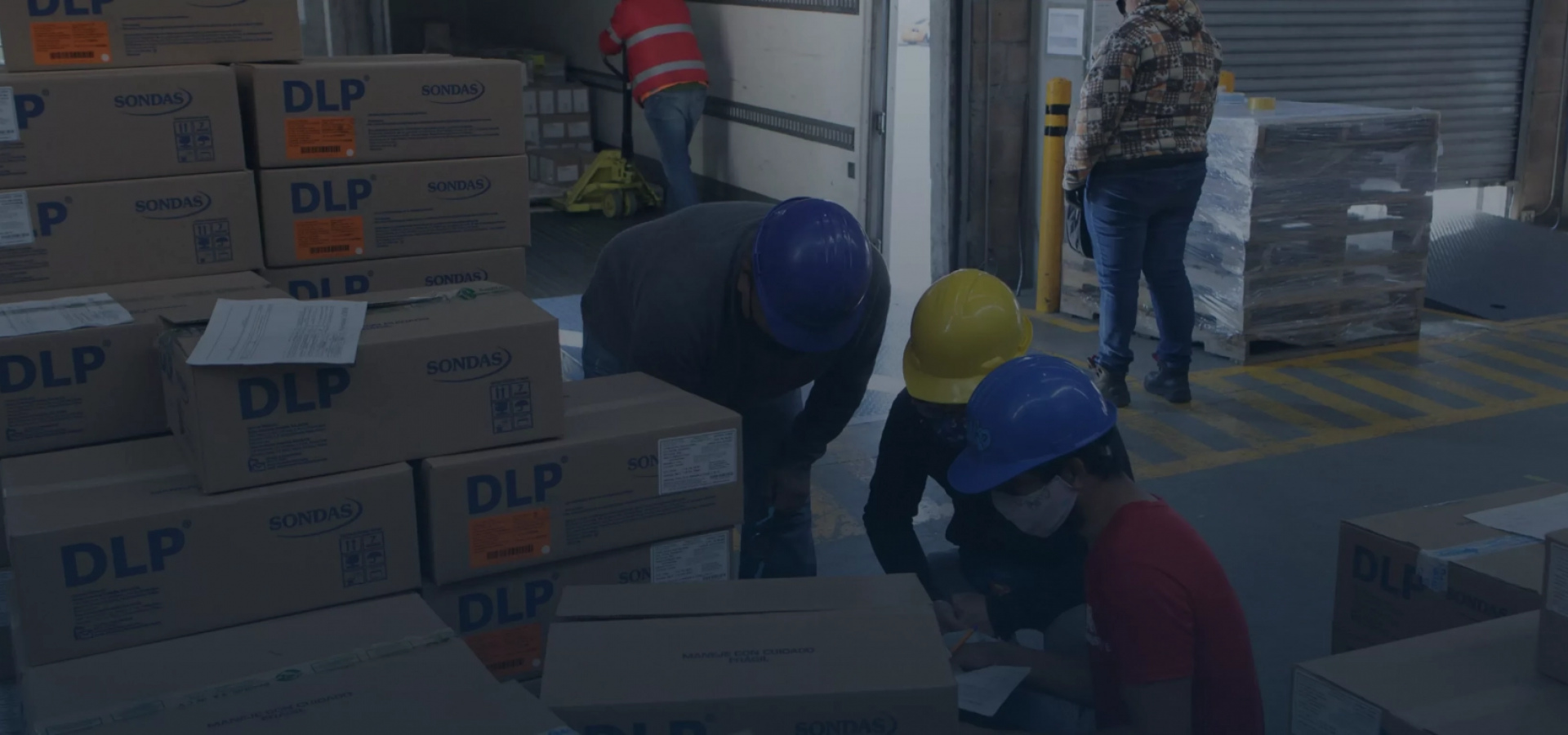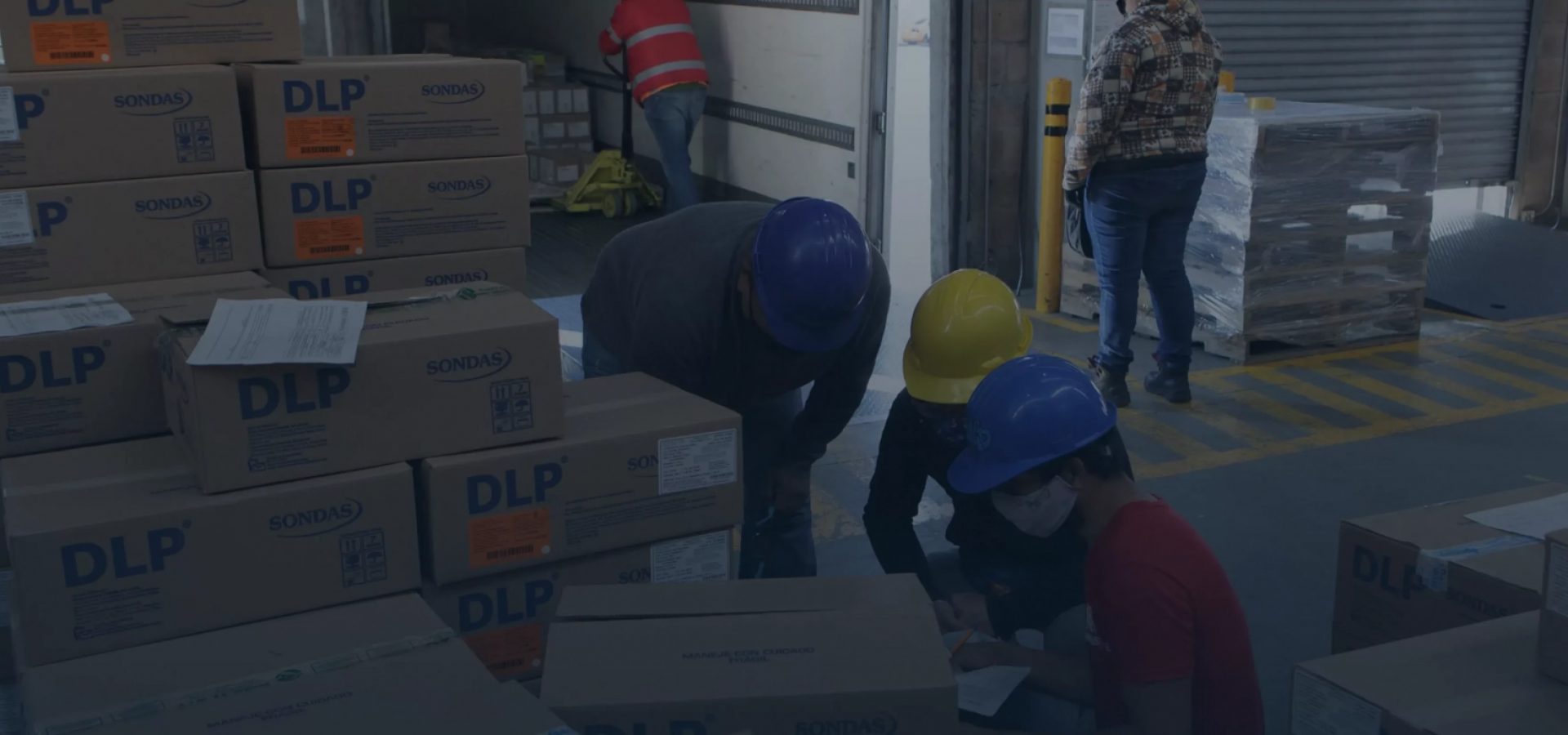 Bids
International public bidding processes are implemented in accordance with the regulations, rules, policies, and procedures applicable to UNOPS. This is a public international procedure that guarantees open competition under equal conditions.
UNOPS procures in accordance with the following international principles:
Impartiality, integrity, and transparency

Consideration of the interests of UNOPS and those of its partners
Bidding stages
Pre Acquisitions
1. Strategy and planning
2. Establishing requirements
3. Suppliers identification

Acquisitions
4. Tender
5. Management of bid submissions
6. Evaluation
7. Review and award

Post Acquisitions
8. Contract finalization and issuance
9. Logistics
10. Contract management

Calls for International Public Tenders
Codes retained by UNOPS
Acceda a la lista de claves y proveedores contratados por UNOPS para la adquisición de medicamentos e insumos y dispositivos médicos para el 2021 y 2022, donde podrá encontrar: código, descripción, precio unitario y cantidades solicitadas.
Reports on the opening of international tender offers for the procurement of medical supplies and devices
Procurement with a Sustainability and Gender Approach
UNOPS strongly promotes a gender and diversity perspective as key elements in tenders, favoring opportunities for businesses led by women and young people, the inclusion of people with disabilities and people in vulnerable situations, throughout its processes.