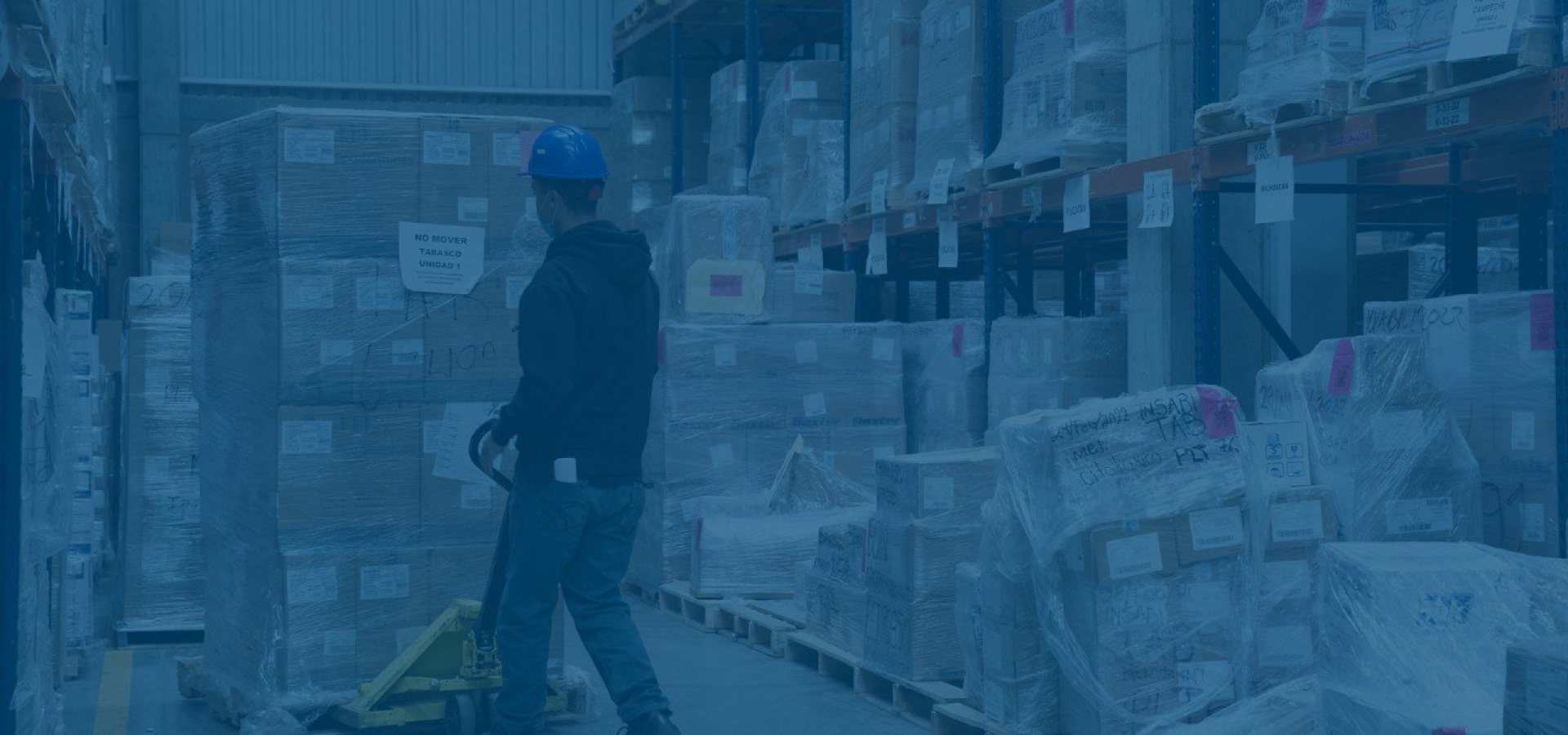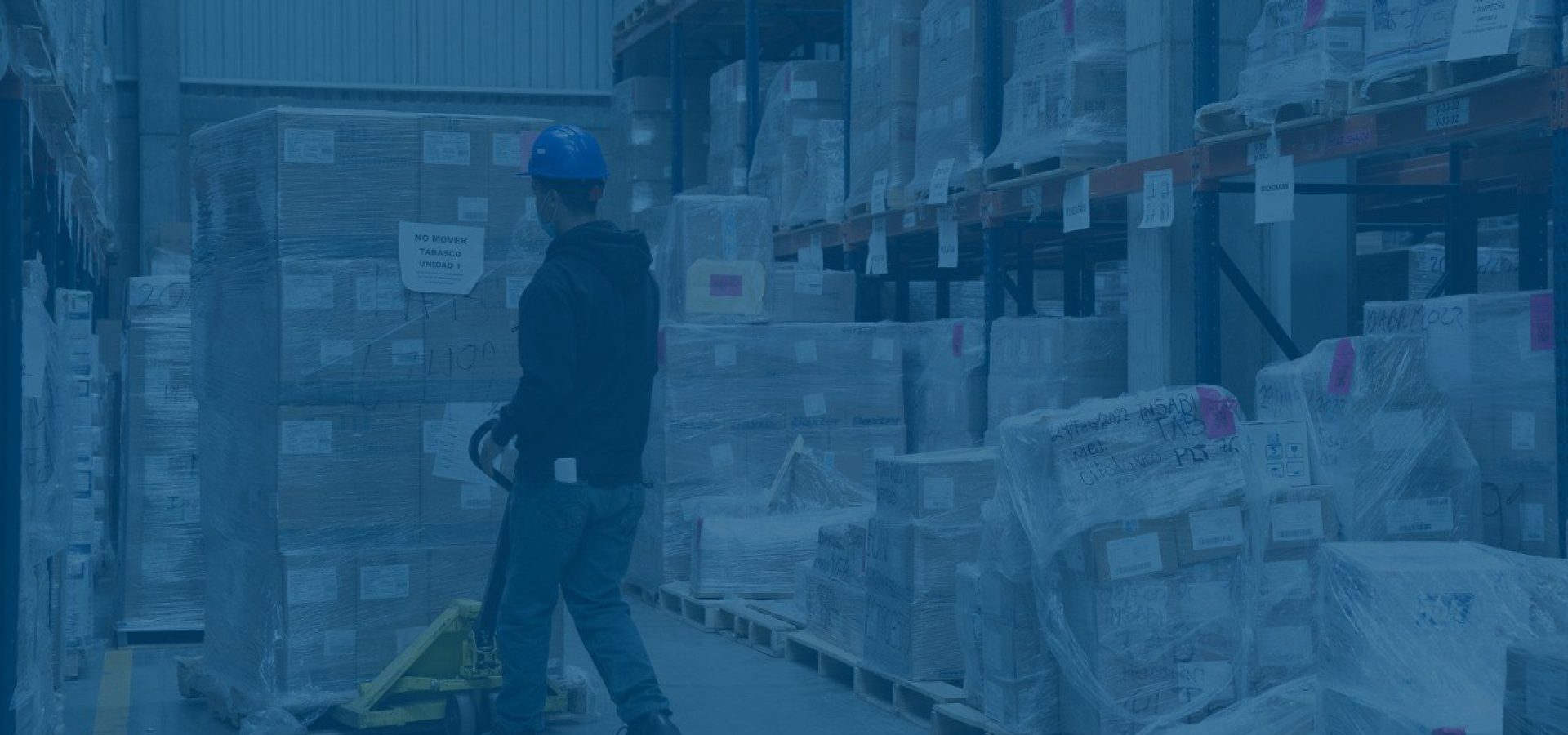 UNOPS ended, in December 2022, support to the Government of Mexico for the purchase of medicines, supplies and medical devices.

01
UNOPS ended the support
UNOPS worked with the Government of Mexico through INSABI since 2020, acquiring 1,050 keys and delivering more than 800 million pieces of medicines and medical supplies and devices during 2021 and 2022

The suppliers that were winners of the tenders carried out by UNOPS officially ended the period of deliveries of medicines and medical supplies and devices in December 2022.

The project is currently in the process of closing contracts with suppliers and committed to transparency and accountability, the proyectosaludmexico.org page will remain active for public consultation.
Sustainable Development Goals achieved (In Spanish)
Final supply figures (In Spanish)
Market deconcentration (In Spanish)
UNOPS role
The Government of Mexico, through the Institute of Health for Well-being (INSABI), signed an Agreement with UNOPS on July 31, 2020 in order to achieve three objectives in the keys contracted by UNOPS:
1.Timely supply with quality products.

2.Improve transparency and prevent corruption.
3. Generate savingsand increase the return on public funds.
The Framework Agreement signed with the Government of Mexico in July 2020, establishes that: "The distribution to the final point will be in charge of INSABI."
Watch UNOPS Role video
Delivery efficiency
UNOPS is only responsible for 28% of the total expenditure of the Mexican public health system for the purchase of medicines.


99% of the keys contracted by UNOPS have been delivered on time to the warehouses indicated by INSABI.

A market opening has been achieved from 18 to 99 suppliers

There is 96% of payments to suppliers
UNOPS does not pursue any profit in its activities
UNOPS operates on a cost recovery basis and therefore does not pursue any profit in the development of its activities. Each project executed by UNOPS reflects a cost structure that is based on the different inputs necessary to ensure efficient management and attention to the principles and values, as well as the Financial Rules and Regulations that apply to UNOPS.

Sustainability
In 2018, UNOPS reinforced its commitment to supplier sustainability and created the DRiVE Sustainability Program (Delivering Responsibility in Vendor Engagement), aimed at the evaluation, inspection and planning of corrective actions in this area, with the objective to ensure that suppliers work responsibly and in accordance with the highest standards of integrity.
Learn More
UNOPS results for the purchase of medicines and medical supplies
CONTINUOUS SUPPLY FROM JANUARY TO DECEMBER 2022
of the codes retained by UNOPS in 2021 and 2022
OPEN COMPETITION AND MARKET DECONCENTRATION
$500+ MILLION USD EXPECTED SAVINGS
COMMITMENT TO TRANSPARENCY AND ACCOUNTABILITY
100% OF COMPANIES GO THROUGH A THOROUGH REVIEW